From smartphones to smart home devices, technology has become an integral part of our daily lives. With new gadgets hitting the market every day, it can be overwhelming to keep up with the latest trends. That's why we've narrowed down the list to the top 5 gadgets that every tech enthusiast should consider adding to their collection.
Whether you're a seasoned tech geek or just starting to dip your toes into the world of gadgets, these must-have devices are sure to enhance your tech experience and make your life a whole lot more convenient. So, let's dive in and explore the exciting world of tech gadgets!
1. Smart Speaker
The Amazon Echo Studio is a must-have gadget for any tech enthusiast. This smart speaker delivers high-quality audio with its 360-degree streaming capabilities. With Dolby Atmos technology, it immerses you in a world of spatial audio, bringing your favorite tunes and podcasts to life like never before.
What sets the Echo Studio apart is its ability to respond to voice commands. You can control the speaker with simple voice prompts, making it convenient and hands-free. Not only can you adjust the volume and playback, but you can also use it to control other smart devices in your home.
The Echo Studio is compatible with various streaming services like Apple Music, Spotify, and Amazon Music, giving you limitless options for entertainment. Whether you want to listen to your favorite playlist, get lost in an audiobook, or catch up on a podcast, this smart speaker has got you covered.
If you're looking for a smart speaker that combines high-quality audio, voice commands, and compatibility with multiple streaming services, the Amazon Echo Studio is the perfect choice. It's a must-have gadget that will elevate your listening experience and enhance your smart home setup.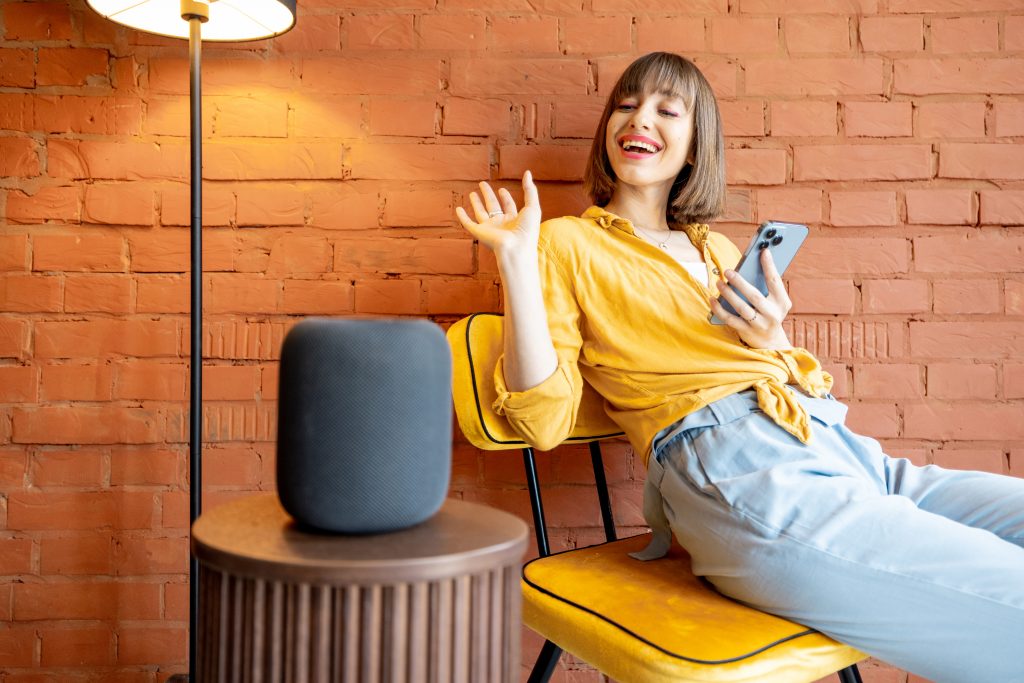 2. Smart Home Device
A smart home device, like the Echo Dot, is an essential gadget for any tech enthusiast looking to embark on a smart home journey. With its voice control capabilities, this device allows you to control various aspects of your home with simple voice commands.
One of the key features of a smart home device is its ability to control smart lights. With the Echo Dot, you can easily turn your lights on or off, adjust their brightness, or even change their color, all without lifting a finger. This not only adds convenience to your daily routine but also enhances the overall ambiance of your living space.
Another benefit of a smart home device is its ability to play music. The newest generation of the Echo Dot boasts improved speakers, delivering better sound quality and an immersive music experience. You can easily connect your favorite music streaming services, such as Spotify or Amazon Music, and enjoy your favorite tunes with just a voice command.
Apart from controlling lights and playing music, a smart home device like the Echo Dot also provides weather updates, sets timers, and even answers questions using voice commands. This makes it the perfect addition to your home, serving as a versatile and convenient assistant.
3. Apple Watch Series 6
The Apple Watch Series 6 is the ultimate smartwatch for tech enthusiasts. It seamlessly integrates with your iPhone, allowing you to stay connected and in control wherever you go.
One of the standout features of the Series 6 is its advanced fitness tracking capabilities. Whether you're a fitness enthusiast or just want to stay active, this smartwatch has got you covered. It can monitor your heart rate, track your workouts, and even measure your blood oxygen level.
With the Series 6, you can also receive notifications and messages right on your wrist. Whether it's an important email or a message from a loved one, you won't have to constantly reach for your phone.
Designed to keep up with your active lifestyle, the Series 6 is swim-proof, so you can take it for a dip without worrying about water damage. Plus, the always-on display ensures that you can easily check the time or see your stats at a glance.
Compatible with a wide range of fitness apps, the Apple Watch Series 6 is a versatile companion that will help you reach your health and fitness goals. Stay connected, stay active, and stay ahead with this must-have gadget.
4. Air Fryer
Looking for a tech gift that will be a hit with your friends and family? Look no further than the versatile and time-saving air fryer. This innovative kitchen gadget has gained popularity for its ability to cook crispy, delicious food in a fraction of the time compared to traditional frying methods.
If you're searching for a top-notch air fryer, the Breville Smart Oven Air Fryer is currently 40% off on Amazon, making it a fantastic deal. This powerful appliance not only air fries food to perfection but also offers a range of cooking functions including toasting, baking, and broiling. With the Breville Smart Oven Air Fryer, you can whip up everything from crispy fries to tender chicken wings with ease.
5. Portable Charger (Power Bank)
When it comes to staying powered up on the go, a portable charger (or power bank) is an essential gadget for any tech enthusiast. These handy devices allow you to charge your smartphones, tablets, and other devices anywhere, without the need for a wall outlet. Here are three top portable chargers that are sure to impress any tech lover:
1. Anker PowerCore 10000: This compact and powerful portable charger comes from the renowned brand Anker. With a high-capacity of 10000mAh, it can provide multiple charges to your devices. Its lightweight and slim design make it easy to carry in your pocket or bag. The Anker PowerCore 10000 also features fast charging technology to quickly juice up your devices, saving you valuable time.
2. Belkin Boost Charge Wireless Charging Stand 10W: If you're looking for a portable charger with wireless charging capability, the Belkin Boost Charge is a great choice. With its sleek and elegant design, it not only charges your devices but also doubles as a convenient stand. This charger supports 10W fast wireless charging, allowing you to power up your compatible smartphones in no time.
3. Brand Q Portable Charger: The Brand Q portable charger is a versatile power bank that offers high-capacity charging on the go. This portable charger has multiple USB ports, allowing you to charge multiple devices simultaneously. Its durable build and long-lasting battery life make it perfect for outdoor adventures or long trips where you need to stay connected.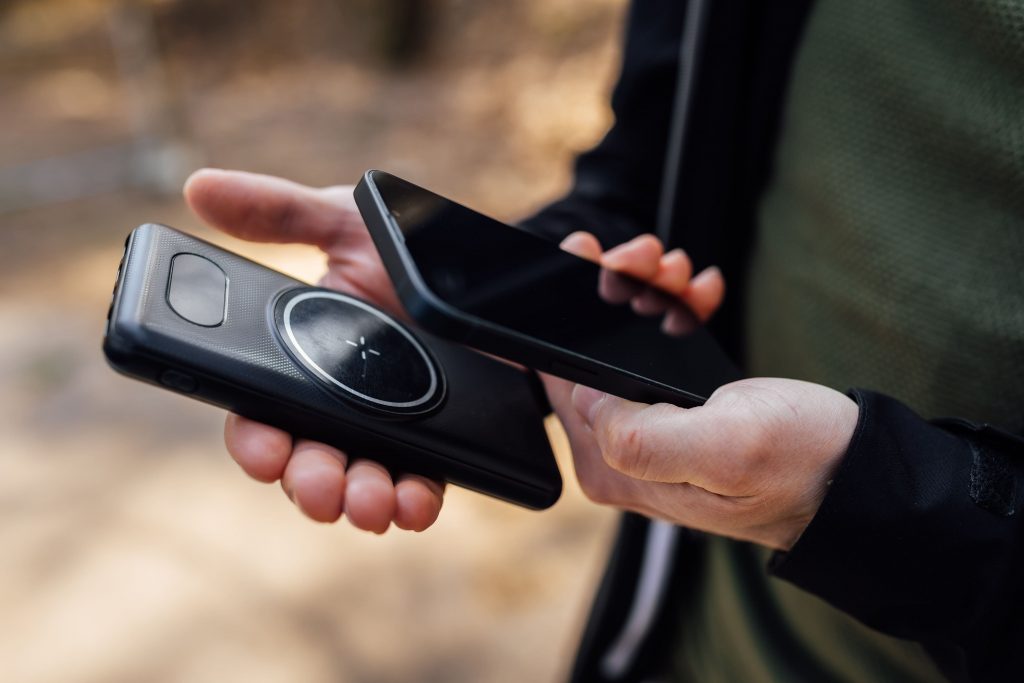 Conclusion
In conclusion, these five must-have gadgets are perfect for tech enthusiasts who value convenience, functionality, and innovation. With their advanced features and sleek designs, they offer a seamless tech experience that enhances everyday life.